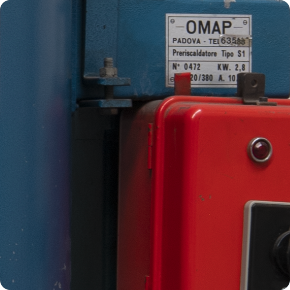 1972
Our experience is
at your side.
The applications of our systems
Each machine – a clear task.
In the plastics processing sector, we believe that the best result is also achieved through the correct preparation of raw materials.
In New Omap, we study how to constantly improve auxiliary systems for the plastics sector, so that they're always precise, efficient and reliable. Just like us.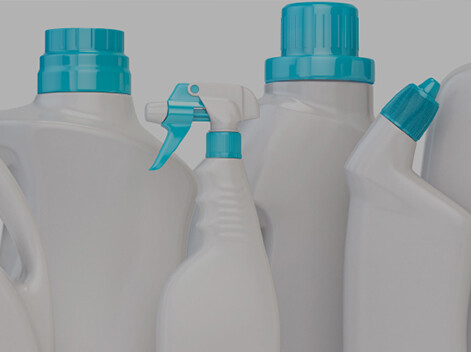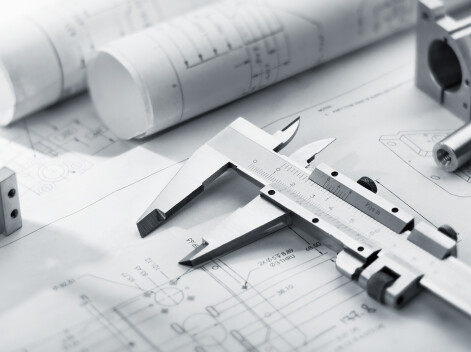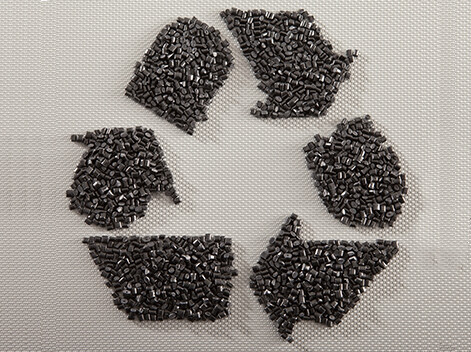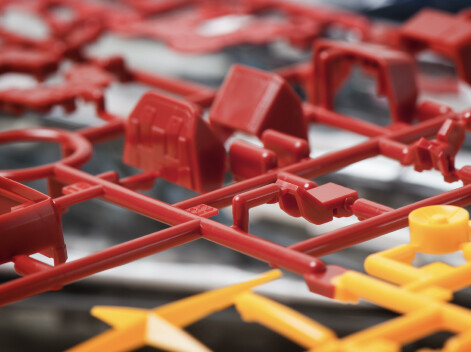 15 ott 2021
19 - 26 october 2022, Düsseldorf, Germany
Read more
11 ott 2021
Progetto finanziato con il POR FESR 2014-2020 Regione del Veneto
Read more